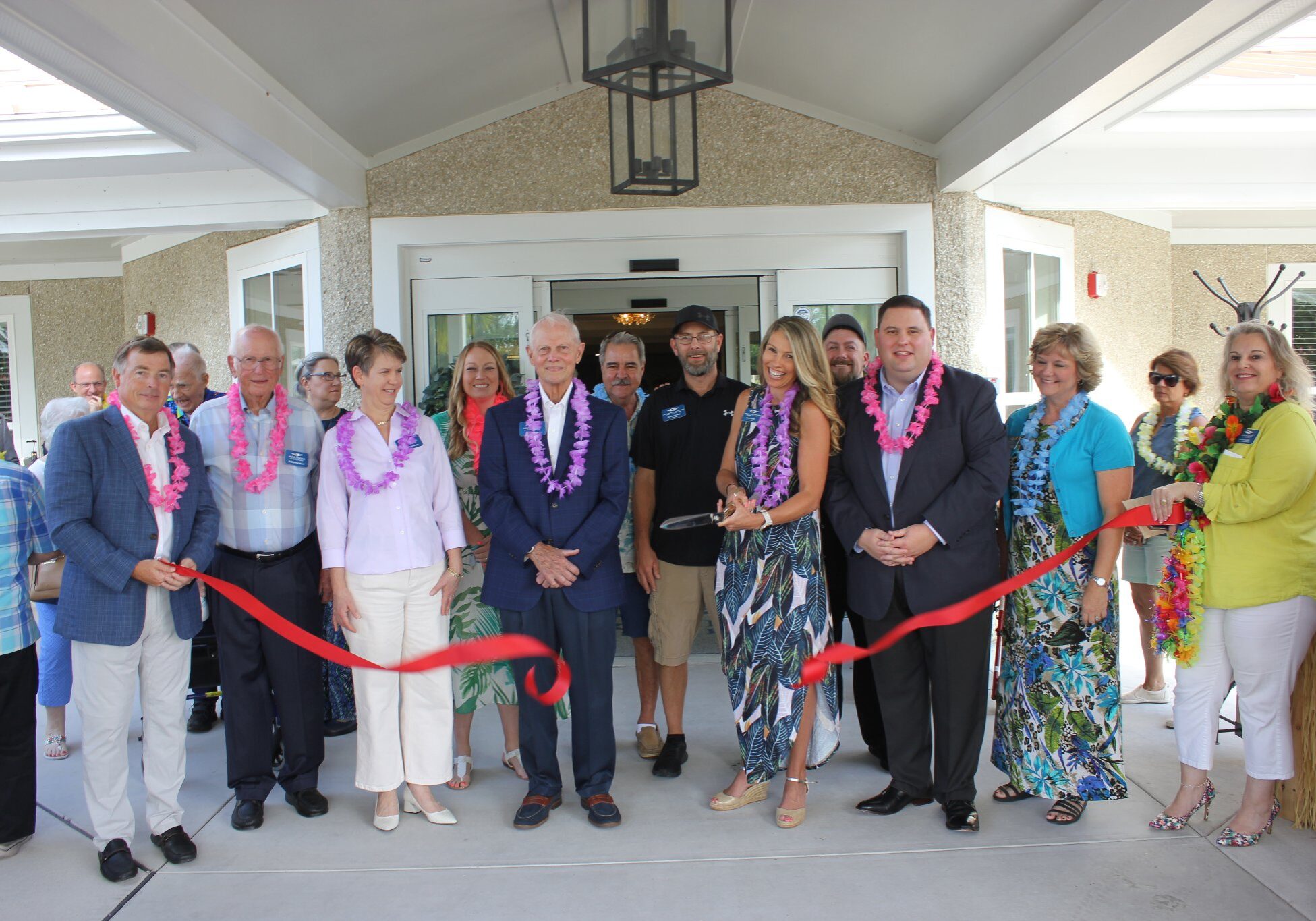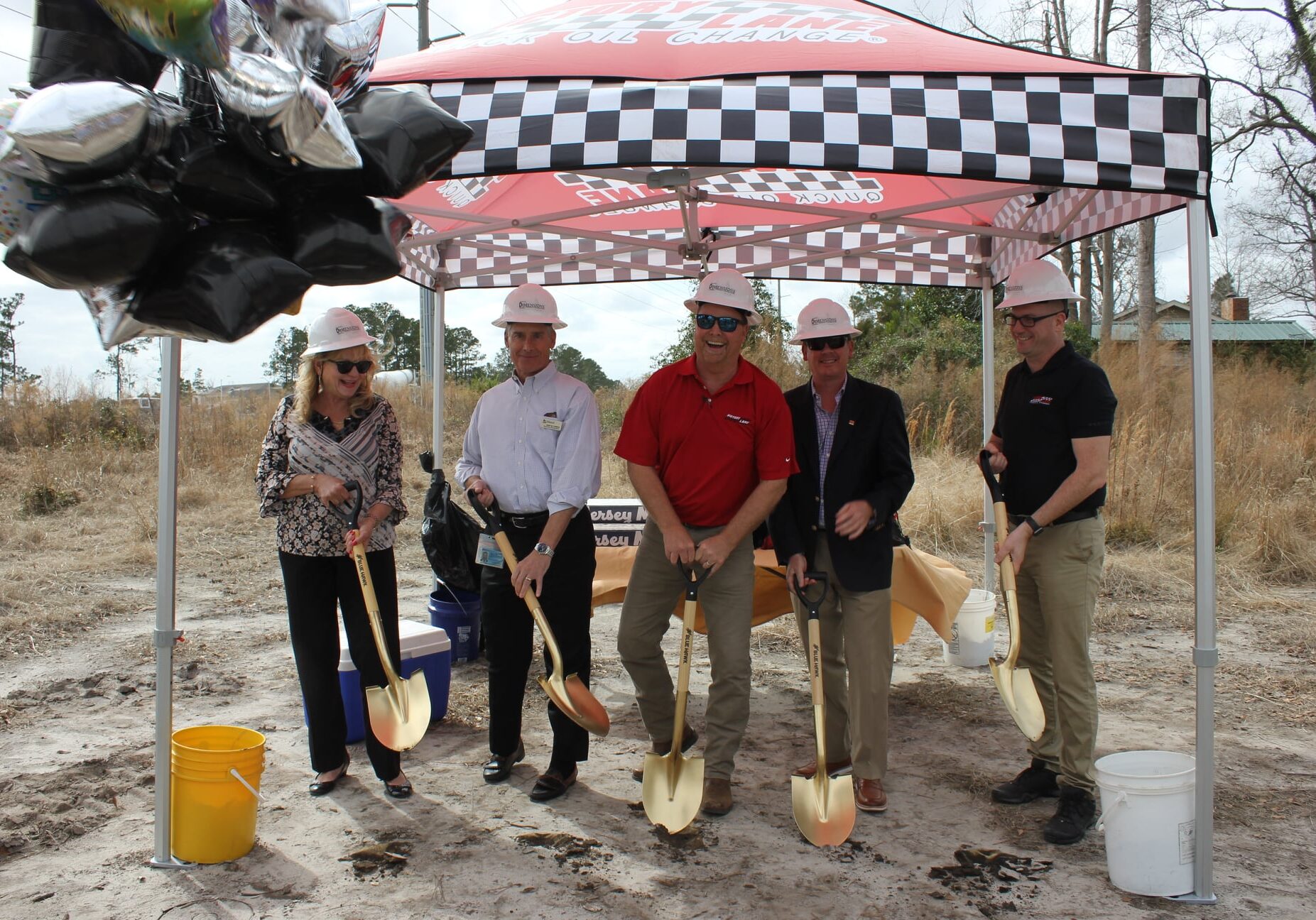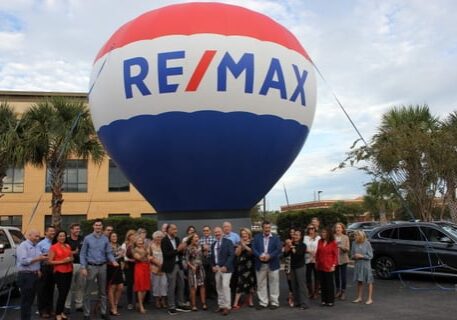 The North Brunswick Chamber of Commerce supports and promotes the business community in northern Brunswick County, N.C. Our membership includes businesses currently located in northern Brunswick County, businesses who are seeking to grow or establish a footprint here, non-profit organizations, governmental bodies, and individuals who wish to support our local business community. The Chamber's primary service area includes Belville, Leland, Navassa, Northwest, Sandy Creek, Town Creek and Winnabow.
The mission of the North Brunswick Chamber of Commerce is to lead and advance the economic development of our area and promote business activity that enhances the quality of life for all residents.
To work together as a community of businesses and residents whose goal is to serve as stewards of positive future growth while maintaining the great traditions and personality unique to north Brunswick County.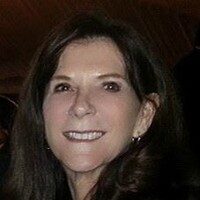 Dana Fisher
EXECUTIVE DIRECTOR
Zach Drennan
PIONEER STRATEGIES
President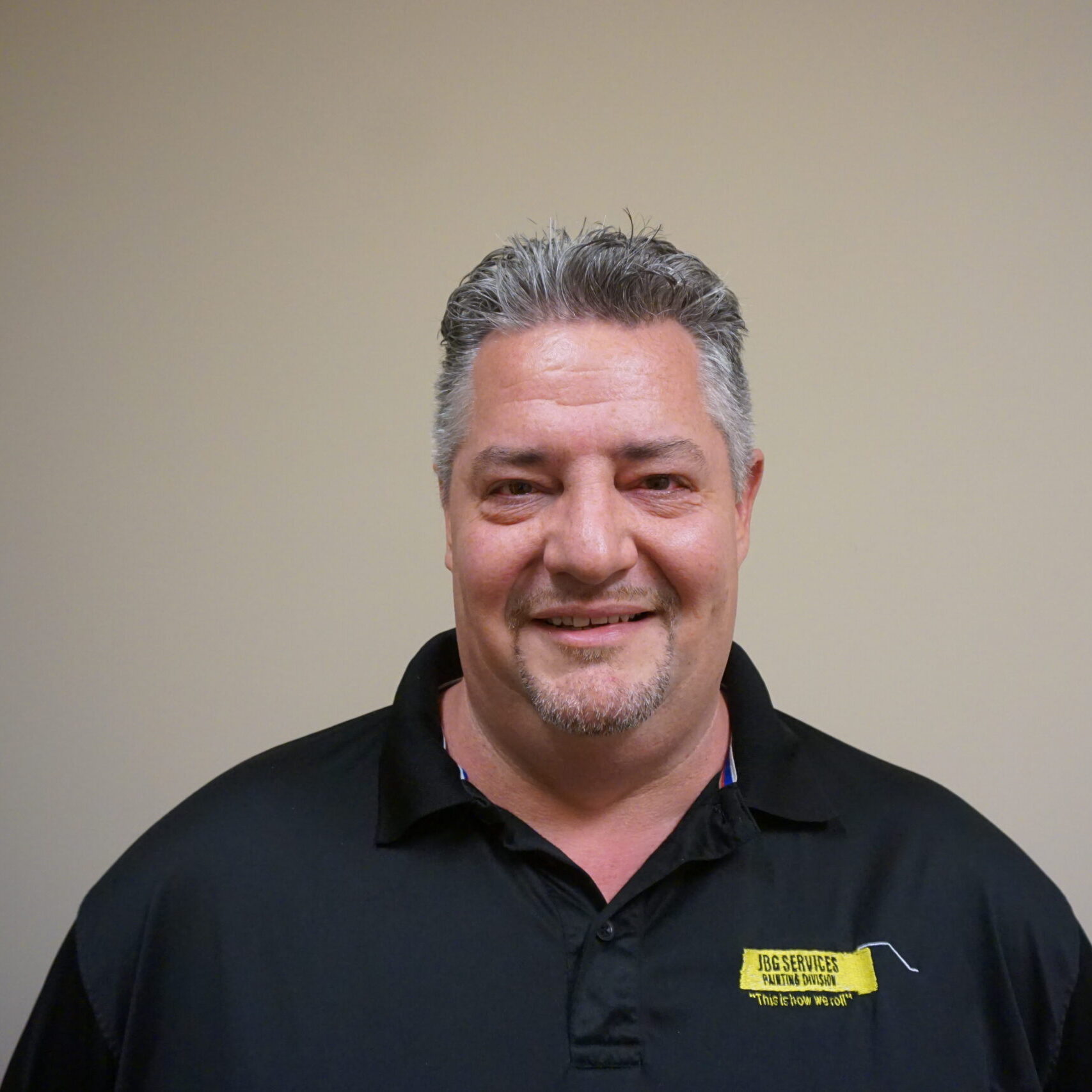 Jeremy Gunn
JBG SERVICES
Vice President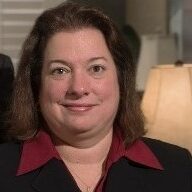 Susan Cruse
FIRST BANK
Treasurer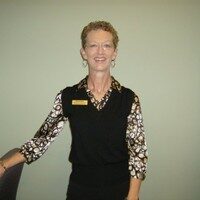 Martha Jackson
SOUTH STATE BANK
Secretary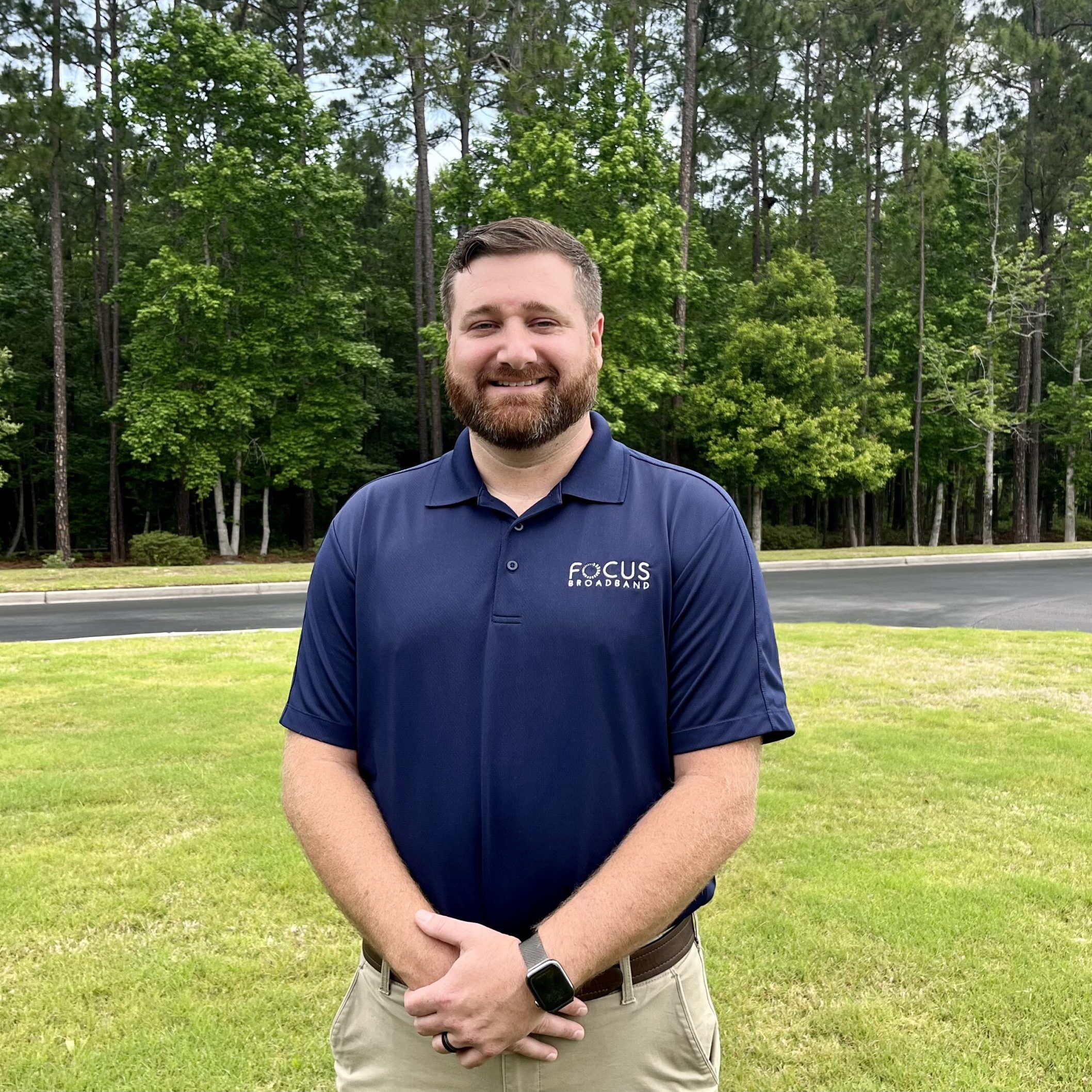 Chris Moxley
FOCUS BROADBAND
Board Member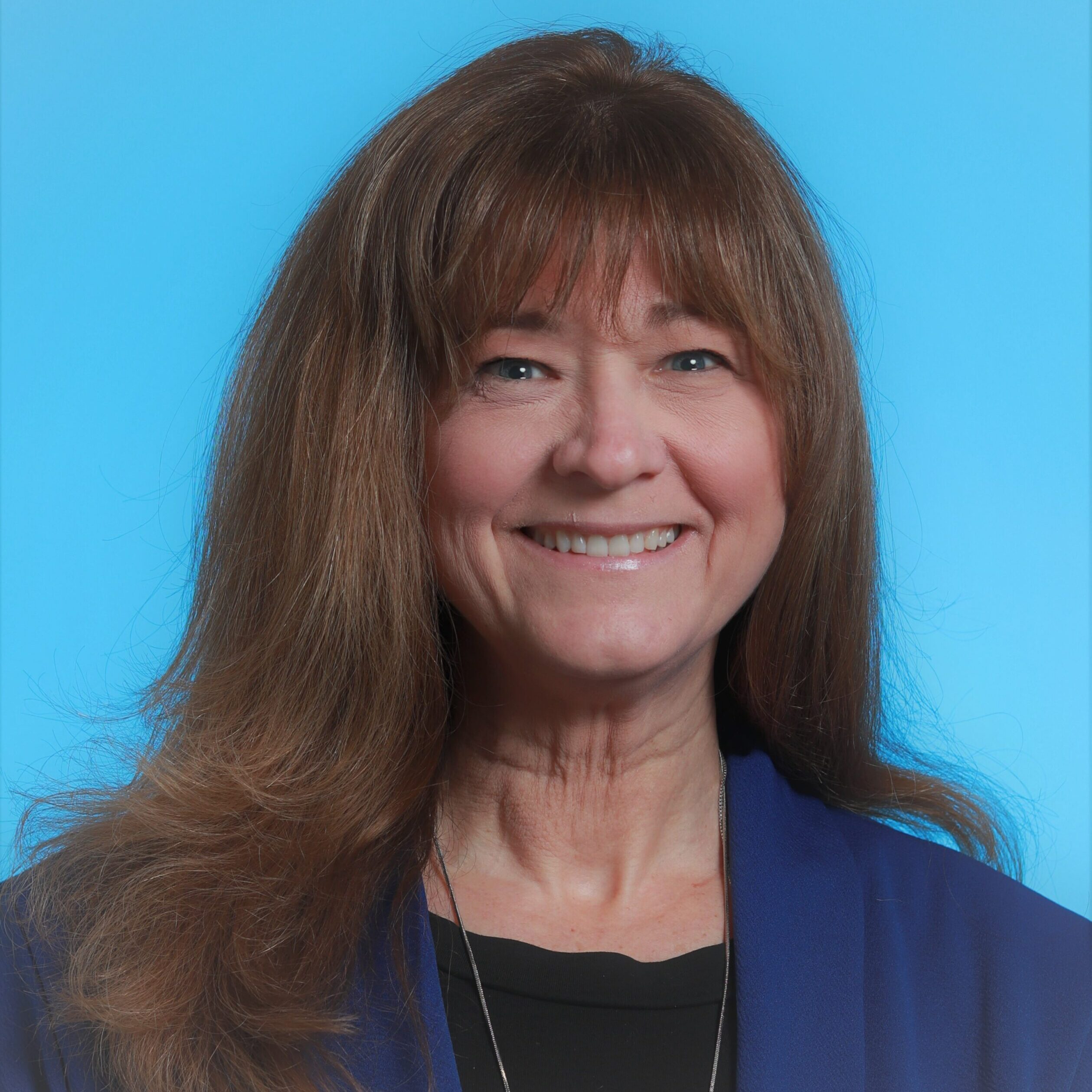 Shari Leone
Corning Federal Credit Union
Board Member
Debra Pickett
SIGNATURE WEALTH STRATEGIES
Board Member
Jennifer Moore
FIRST CITIZENS BANK
Board Member
Kevin Briggs
NOVANT HEALTH MEDICAL CENTER
Board Member
Kerry Kasotsky
AIRE SERV OF BRUNSWICK COUNTY
Board Member
Jeff Domin
DOMIN & SCHWARTZ RE/MAX EXECUTIVE
Board Member
Matt Earley
ATLANTIC BAY MORTGAGE
Board Member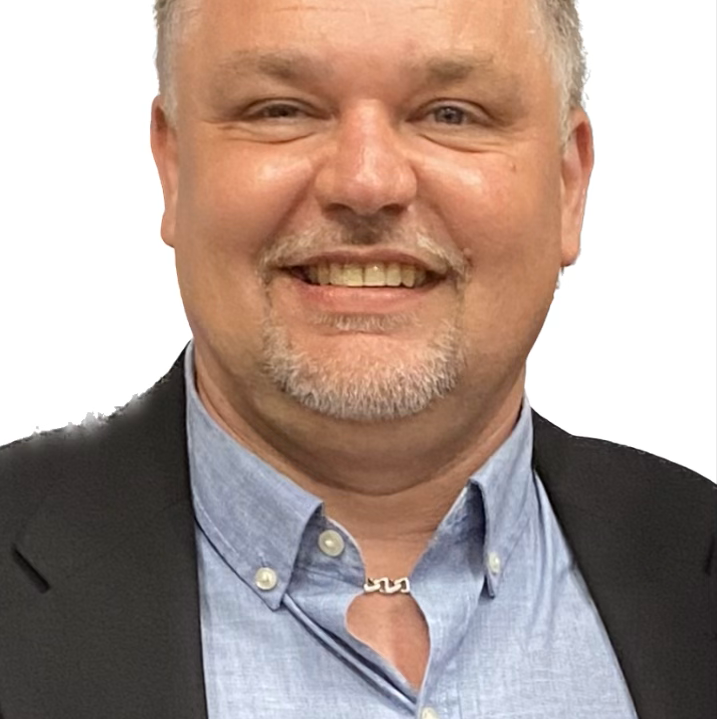 Steve Hulon
BRUNSWICK COMMUNITY COLLEGE
Board Member
Wilson Hudspeth
DUKE ENERGY
Board Member