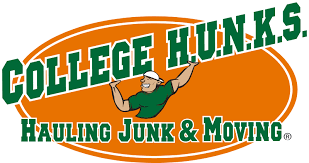 Does Power Connections work?
More than $1 million of business has been transacted as a result of referrals passed through Power Connections since its founding in 2019. With that said, our focus is on the quality of the relationships being built, not just bringing in lots of attendees and referrals.
At the start of the meeting, each attendees gets 30 seconds to introduce themselves. Afterward, a Chamber Member will give a 10-minute presentation. At the end of the meeting, attendees share referrals, testimonials and closes of business. Forms for tracking referrals and business activity are provided. Those who have a form may participate in a raffle at the end.
Power Connections meets on the second and fourth Wednesdays of each month from noon – 1 p.m. at Brunswick Beer and Cider. We recommend arriving early to make sure you have time to order lunch.
We ask all attendees to purchase lunch in exchange for using the meeting room. 
Power Connections is open to all Chamber members and is designed for business-to-business or business-to-consumer professionals.
Non-chamber members may attend two times.
Yes! We are in the process of making a sponsorship opportunity available for Power Connections.
Stay tuned to our newsletter for more information.